July 10 - 12 Bo Lee Bridal Couture - Sunnyvale, CA 408-774-9242
July 17 - 26 Amanda-Lina's Sposa Boutique (Platinum Designer Event)
- Woodbridge, ON, Canada 905-265-8707

July 24 - 26 Impression Bridal - San Antonio, TX 210-468-1818
July 30 - August 1 Bella Bianca - Oakbrook Terrace, Il 630-627-4027
August 7 - 9 Impression Bridal - Baybrook, TX 281-486-4696
August 14 - 16 Bridal Reflections - Carle Place, NY 516-742-7788
August 14 - 16 Betsy Robinson (Platinum Designer Event) - Baltimore, MD 410-484-4600
August 21 - 23 Impression Bridal - San Antonio, TX 210-468-1818
August 21 - 23 Bridal Reflections - Carle Place, NY 516-742-7788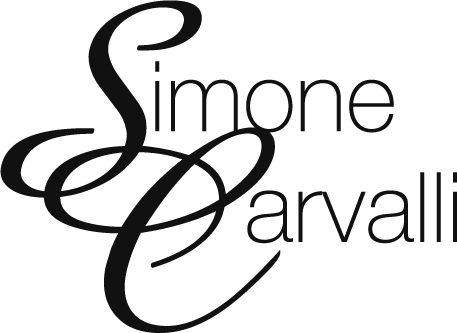 Dreaming of a career in the Fashion Industry? Why not consider the Couture World of Simone Carvalli?
As an industry leader we are always interested in new talent. Whether you're a Designer, Professional Sales Rep, Experienced Retail Trainer, or interested in being a part of our amazing office staff, this may be the place for you.
Located just outside the city of Houston, Simone Carvalli offers many different opportunities within our offices to develop your skills. Designer and sales positions could travel and work off site as well. All you need is talent and drive to become a part of our team. Please contact us by filling out the information below. We'd love to hear from you!
Simone Carvalli offers elegance, sophistication, and exclusivity in the bridal industry. The people of Simone Carvalli are passionate and innovative, creating an enticing environment fit for thriving, collegiate students. We invite all fashion-forward and assiduous students to take part in our year-round internship program.